Welcome to my website on Newfoundland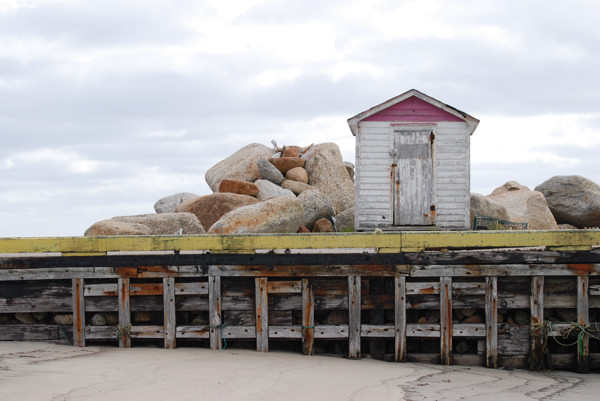 Lumsden, August 2008




Newfoundland is more than just an island off the Canadian east coast. It's an unimaginable beautiful island with a wonderful natural scenery and impressive landscapes. From the rugged coast you see whales, orcas and dolphins passing. Icebergs, on their way south from Greenland, are melting away slowly and changing shape all time.

And ..... the nicest people of the world are living in Newfoundland! That might sounds exaggerating, but it's really true. The people there are so gently, nice, hospitable and helpful, that for us this is the main reason to go to Newfoundland almost every year.

We don't know yet when our next trip to Newfoundland will take place, but there will be a next time for sure. Because the moment we arrive in our crowded and hurried Holland, we are starting to feel a little bit homesick to Newfoundland. After a while the longing for the quiet and tranquility of Newfoundland will become that strong, that we cannot resist to this feeling anymore.

Get as enthusiastic as we are ! Scroll through this website, take a look at the numerous pictures and read about our adventures in the travel reports and stories.
Edwin Neeleman